World famous port cities
People and water are closely related. Thus, large and important cities have always been built on water due to trade routes. Therefore, these port cities often offer a special atmosphere and, above all, they always have a moving and interesting history! When the cool sea breeze blows around your nose, you feel somewhat… adventurous! We present some of the largest and most famous port cities in the world and their special features.
1. Shanghai (China)
In the 18th century, the city of Shanghai was primarily a fishing and textile city; however, due to its excellent location by the sea, it has become a popular tourist destination. Now, the city's skyline includes several impressive architectures and landmarks, such as the iconic Oriental Pearl TV Tower and the Shanghai Tower. Don't forget your many attractions options too, including family entertainment options, shopping, and nightlife activities.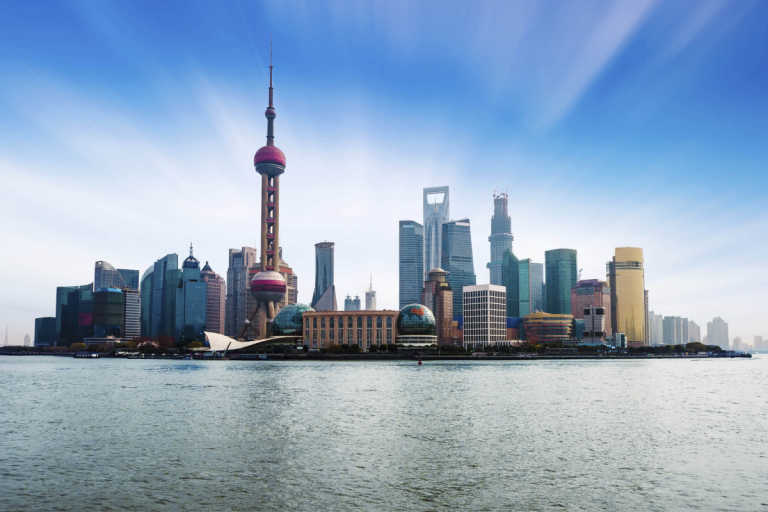 2. Singapore
Singapore has a rich history, dating back to the 13th century, when it was still a kingdom called "Singapura" (meaning "Old Port") and acted as a pipeline for import and export between its near-world regions. Although today, international travel is drawn to Singapore for its array of great activities, amazing restaurants and food options, including Gardens by the Bay, Sentosa, Marina Bay Sands and the famous street food stalls to name a few.
.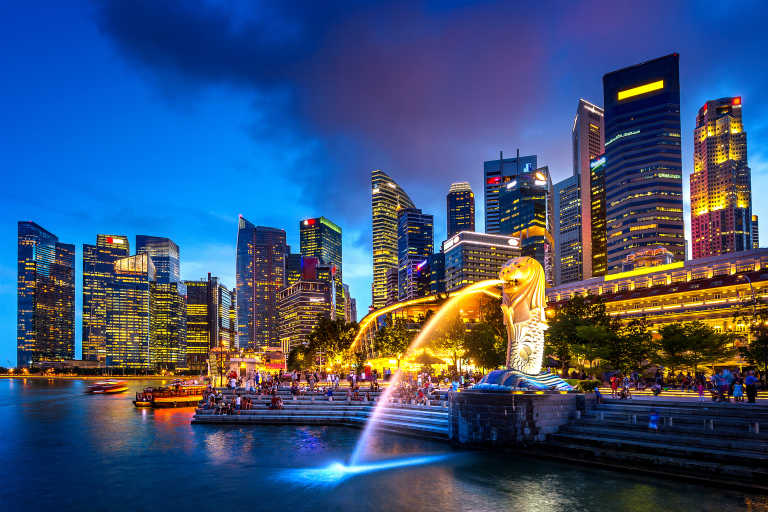 Port cities in Europe
3. Rotterdam (Netherlands)
Rotterdam is currently the largest port in Europe and is also an interesting city with modern architecture. Located south of Amsterdam, you can take a train ride from Amsterdam Centraal to Rotterdam Centraal in approximately 45 minutes. What can you do in Rotterdam? If you need a fun activity with the family, take a cruise and enjoy delicious pancakes on the "Pancake Boat".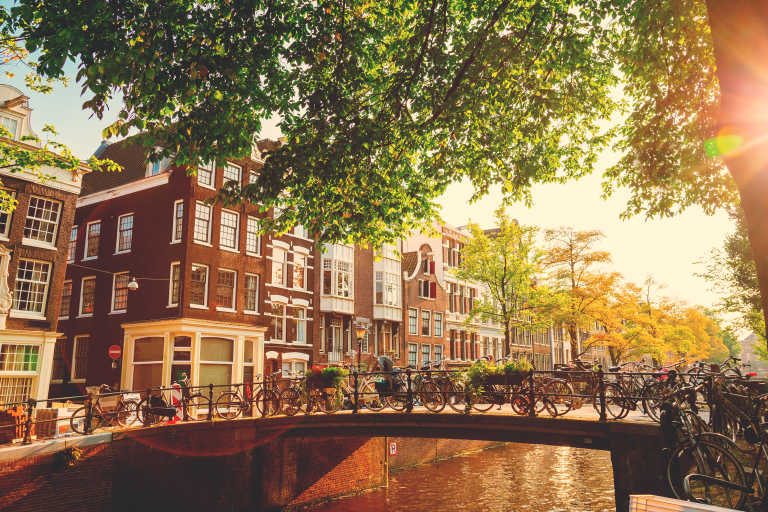 4. Antwerp (Belgium)
Antwerp is also known as the "diamond city" and its historical importance as a trading city can still be felt and felt in the sweet old town. If you plan to explore Brussels add a short drive to Antwerp which is approx. 42 km by train and it takes less than an hour to get there.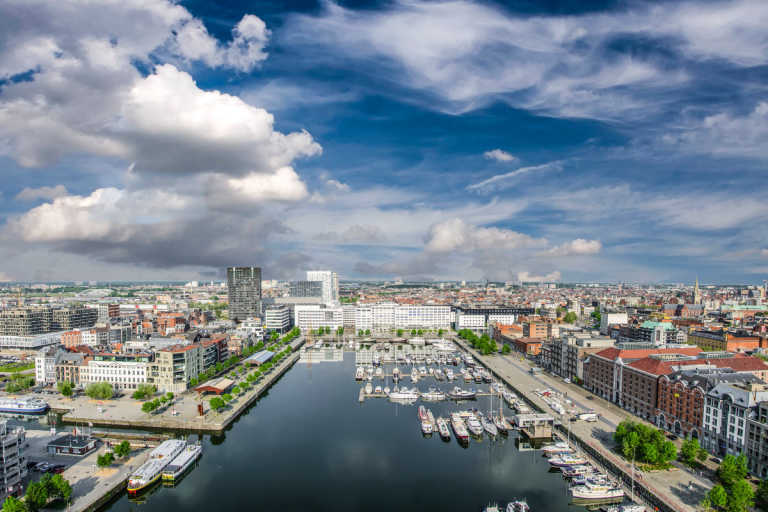 5. Hamburg (Germany)
Hamburg is the second largest city in Germany. Its port is now over 830 years old! Be sure to take a harbor tour if you want to visit this Nordic beauty.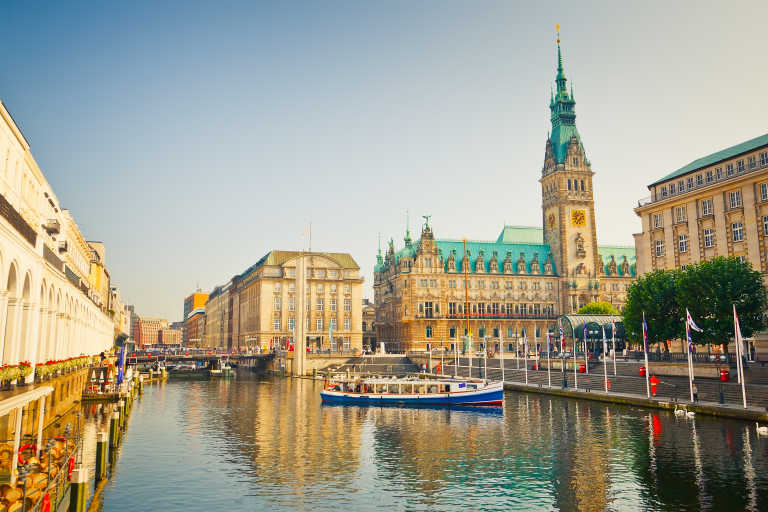 Port cities in Africa
6. Cape Town (South Africa)
Cape Town is a particularly beautiful port city, located on the legendary Cape of Good Hope, between the Indian Ocean and the Atlantic Ocean, in South Africa. If you have South Africa on your travel bucket list, check out these other must-see places in South Africa, including a visit to Boulder Beach to see the cape penguins.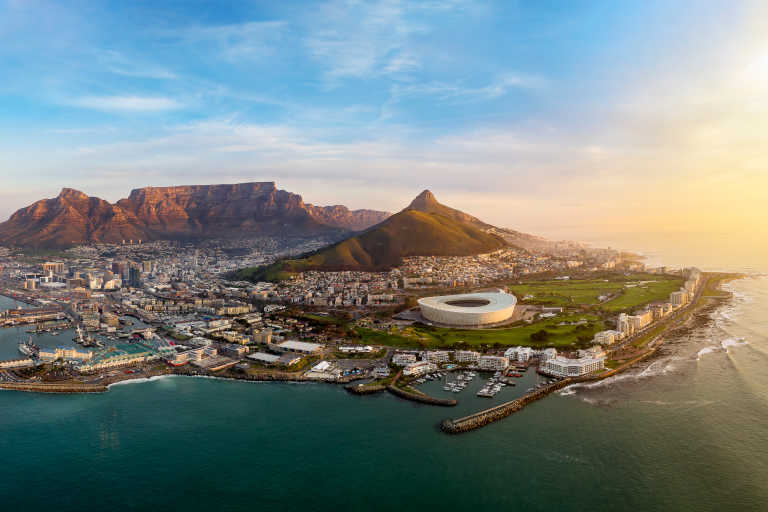 7. Alexandria (Egypt)
Alexandria in Egypt is one of the oldest port cities in the world and was home to one of the seven wonders of the world with the Pharos lighthouse in ancient times.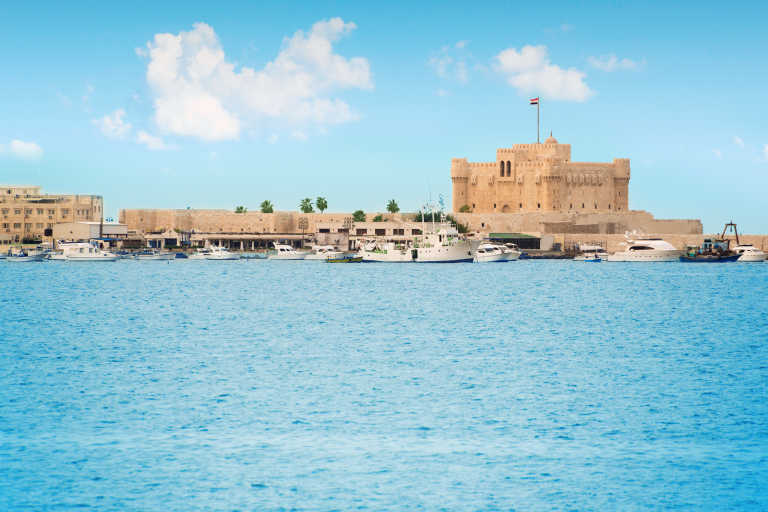 Port cities in Oceania
8. Sydney (Australia)
One of the most beautiful harbors in the world is definitely in Sydney! With its legendary modern architecture and beautiful opera house, this port city is extremely impressive! If you need ideas on what to do in Sydney, check out our recommendations!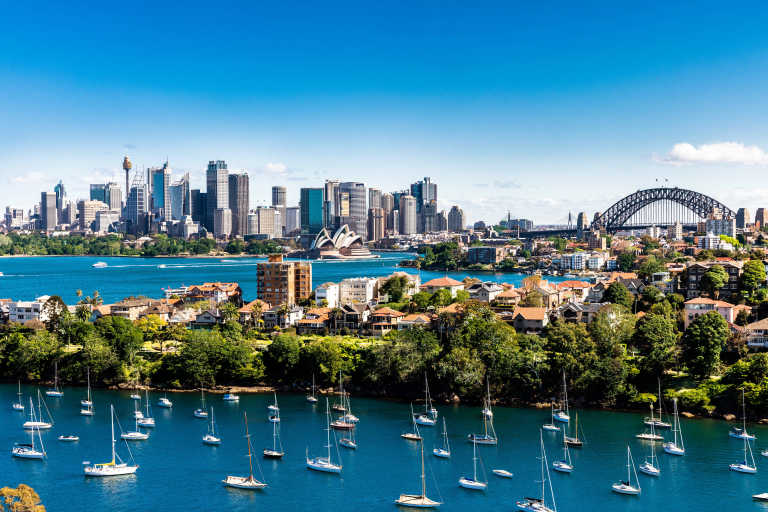 7. Auckland (New Zealand)
The port area of ​​New Zealand's largest city, Auckland, is particularly lively, with many restaurants and bars where the city's cosmopolitan life unfolds. If you like heights, then venture to the Sky Tower. Although not everyone may be in the mood to do the 'sky jump' or 'sky walk', the view from the observation deck will still give you an impressive panoramic view of the city.