At Tuesday's Wonderlust event, Apple unveiled the highly anticipated Apple Watch Series 9. Among the standout features is a new S9 SiP (System in Package), which features a CPU with a whopping 5.6 billion transistors. Accompanied by a GPU that is 30 percent faster and a quad-core neural engine, this translates into significant improvements, such as processing Siri requests on the device. Additionally, the watch is equipped with a second-generation ultra-wideband chip, which improves search accuracy when paired with your iPhone. In particular, the Series 9's display shines brighter than ever, with a maximum brightness of 2,000 nits, double that of its predecessor, the Series 8.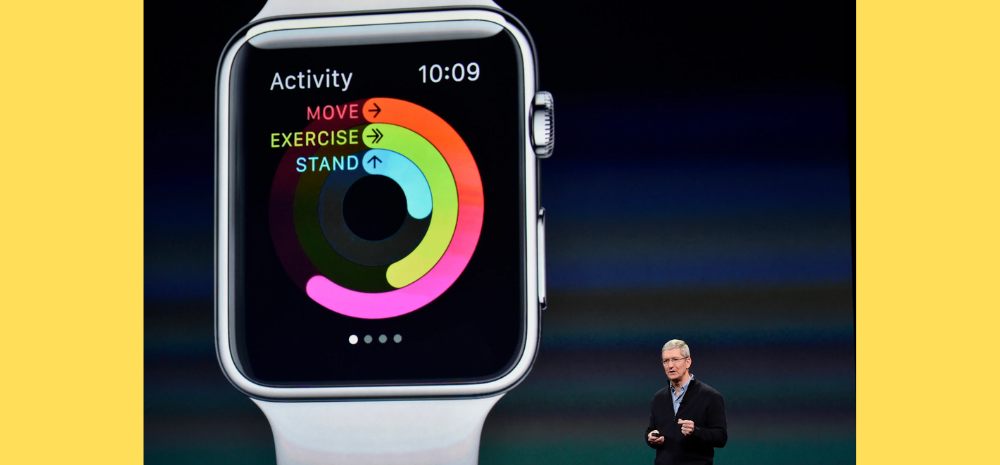 Apple launches Apple Watch with "Double Tap" feature – use Apple Watch even if your other hand is busy!
Introducing the "Double Tap" feature
One of the most intriguing additions to the Apple Watch Series 9 is the "double tap" feature. This innovative gesture allows users to bring their index finger and thumb together to perform various tasks, including answering phone calls. Following a parallel with the touch function shown with Apple Vision Pro and the existing AssistiveTouch on the Apple Watch, this new gesture promises to streamline interactions. The "double tap" feature will be rolled out via a software update scheduled for October.
Aesthetic options and prices
The Apple Watch Series 9 comes in a variety of stylish options. In aluminum, it is available in pink, starlight, silver, midnight and product red. For those who prefer stainless steel, options include gold, silver, and graphite. Pre-orders for the Apple Watch Series 9 began on Tuesday, with availability scheduled for September 22. Pricing starts at $399, making it an attractive option for tech enthusiasts.
Green initiatives and software updates
Apple not only focuses on technological advancements but also on environmental sustainability. The company proudly touts the Apple Watch Series 9 as its first carbon-neutral product when paired with the new Sport Loop band. Additionally, Apple's commitment to reducing packaging size allows for more efficient shipping, further reducing its carbon footprint.
The Series 9 will come preloaded with watchOS 10, Apple's latest smartwatch operating system. watchOS 10 introduces major updates, particularly with an emphasis on the widget stack, accessed by turning the digital crown. The core Apple Watch apps have also received substantial improvements. Additionally, watchOS 10 features a charming Snoopy face, which is sure to capture users' hearts. watchOS 10 is scheduled to launch on September 18, promising an even richer Apple Watch experience.