What can I do in Melbourne during a 48 hour layover?
Second only to Sydney in terms of scale, Melbourne is an increasingly popular destination for tourists looking to experience the best of urban Australia. If you're planning a short city break or looking to make the most of a stopover, you're no doubt wondering what I can do in Melbourne in 48 hours. While planning an itinerary for such a short period can be daunting, there are many exciting prospects in the state capital of Victoria. Need some inspiration to help plan your short stay in Melbourne? Our handy guide outlines some of the most exciting attractions and experiences you can expect when visiting Melbourne.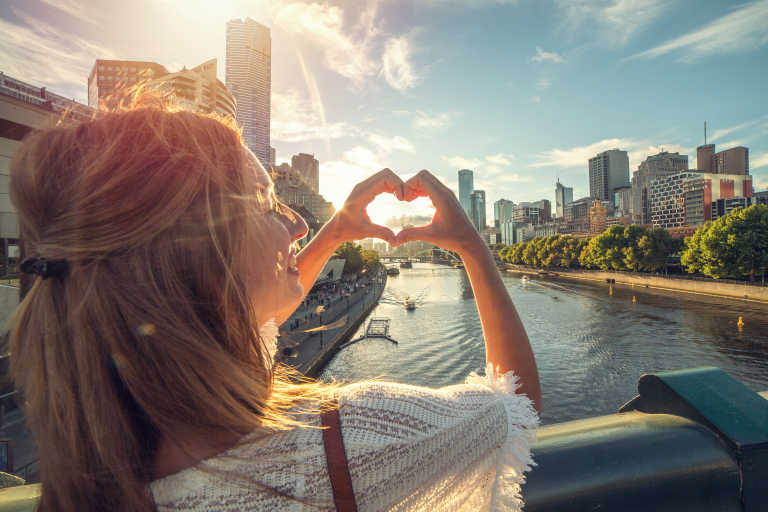 Must visit attractions in Melbourne
Whether you're looking for the perfect selfie backdrop or just want to take in the sights, there's no shortage of must-see sights in Melbourne. The city's central business district area is home to some of Melbourne's best architecture. Federation Square will provide a brilliant backdrop for a spectacular selfie. This central hub is also home to a variety of museums and street bars that are synonymous with the city. If you want to go fancy, head to Southbank. Here you will find the Crown Casino complex, as well as a host of places to dine along the river. The Docklands area is another great place to spend the night, with the Melbourne Star Wheel giving you unrivaled views of the skyline and surrounding areas.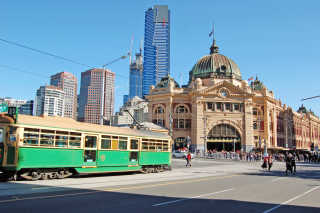 Head to the beach in Melbourne
If you want to take it easy while in Melbourne, you'll be glad to know that this city offers beautiful beaches and coastal waters. Stretching to the east and west of the city center, Port Phillip Bay offers long stretches of sand for bathers. You'll also find more shaded areas where you can enjoy a picnic lunch while taking in the ocean views. The coastal areas around the city are also home to beautiful promenades, with many restaurants so you can enjoy a great dinner with an incredible view. If you want to dip into the water, schedule a visit to Brighton Beach or head to St Kilda. Here you will find a historic amusement park that will entertain visitors of all ages.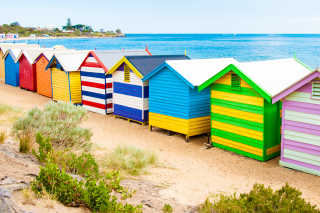 The best nightlife spots in Melbourne
No matter what day of the week you're in town, you'll find plenty to keep you busy, well into the early hours. Thanks to a 24-hour public transport system, Melbourne has a thriving nightlife. However, the weekend is when this city really comes alive. Come on Friday night, the city is abuzz with live music and entertainment. Melbourne has played host to some of the biggest names in music in recent years, with iconic venues like the Palais Theater and the Tote continuing to be the go-to venue for incredible shows and live music. If clubbing and crowds aren't your thing, you can head away from the city center and seek a more relaxed atmosphere in the surrounding areas of Collingwood and Fitzroy. These outlying areas are home to first-class breweries and traditional pubs that cater to those looking to kick back and relax. If you want to stay sober during your time in Melbourne, the local cafe culture provides the perfect alternative to a draft beer or cocktail. Thanks to its sizeable Italian population, Melbourne offers some of the best coffee shops and espresso bars in the country.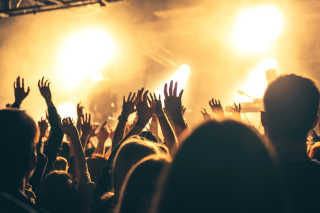 Dine out local delicacies in Melbourne
Melbourne has long been a hub for multicultural cuisine. Some of the first immigrants to the city came from Italy and Greece, bringing with them a host of Mediterranean recipes that continue to influence the culinary scene to this day. For some of the best Greek food outside of the Mediterranean, head to the city's Oakley district. Here you will find established Greek restaurants that have served happy diners for generations. Melbourne's Carlton district is also worth a visit if you fancy freshly prepared pasta and Italian specialities, with the humble suburb known informally as Melbourne's 'Little Italy'. Melbourne food has also been heavily influenced by the influx of Asian immigrants over the years. If you crave authentic Chinese recipes, Little Bourke Street is a must-visit destination. This corner of the city is populated with Chinese restaurants that suit all budgets and palates. The Richmond area of ​​the city is another hub for Asian cuisine and has quickly become synonymous with Vietnamese restaurants. If you're looking for a bit of Melbourne dining, head to one of the city's many rated coffee shops and sample the beer from the baristas, and perhaps wash it down with some avocado on toast or a custard-filled pastry, you can work out. . later!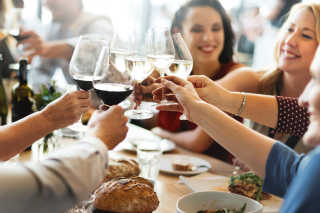 Where to shop in Melbourne
Melbourne offers unlimited shopping potential, with all the shopping opportunities of any major city. Royal Arcade is the historic home to all manner of boutiques and small gift shops, while Myer Melbourne is one of the best department stores in the city. If you'd rather haggle for a bargain, visit Queen Victoria Market and browse what's on offer at hundreds of small shops and stalls. The Emporium Melbourne will definitely appeal to the serious shopper looking to stock up on designer labels and family brands. This modern shopping complex is also home to many restaurants and cafes, where you can recharge your batteries with lunch or recharge with a dose of caffeine. If you want to return home with some truly unique souvenirs, the Rose Street Market in the Fitzroy district of the city is definitely worth investigating. Here you will discover a variety of items from local designers, artists and craft enthusiasts.