Unique vacations to live once in a lifetime
The vacation of a lifetime can mean visiting stunning historical landmarks, getting out into nature, or indulging in sheer luxury. If your budget doesn't reach a tropical island, make your vacation stand out by planning unique activities during your stay.
The holidays are precious and each holiday provides memories to treasure. But go somewhere or do something out of the ordinary and create a once-in-a-lifetime vacation. So enjoy our unique vacation suggestions: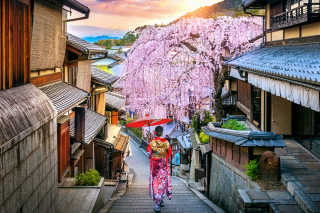 Luxury in the Maldives
Big blue skies reflected in the ocean and palm-fringed beaches, the Maldives are truly memorable. If you're going there for a one-of-a-kind vacation, make it even more so by booking a luxury resort with overwater bungalows, pristine beaches, and a package of water sports and inland adventures. Spend a fortnight lazing on the beach or soaking in the warm seas. There are thousands of marine species to discover.
Hike the Inca Trail
Doing the Inca Trail in Peru is a unique vacation experience. You can travel and camp on a budget or even take the train, but for the real experience, hike in luxury. Walking mountain trails and passes from Cusco to Machu Picchu and back takes four to five days, so treat yourself to hiring porters to carry your tents and luggage. At the end of each day, they prepare delicious meals for you. Upon arrival, soak up the mystical atmosphere of this "lost" city built like a temple to the sun.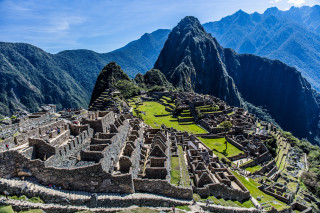 The Ultimate Road Trip – Route 66
If you can only make one major vacation in the United States, then driving the iconic Route 66 should be the best! Start in Chicago and hit the road. You will travel 2,400 miles and cross eight states before arriving in Santa Monica, California. As you progress, you'll be immersed in the quirkier side of the US There's no shortage of vehicles for rent, from spacious and luxurious RVs to convertible sports models. Allow at least two weeks, longer if you take detours, and be sure to visit Lincoln's gravesite in Springfield and the Calico ghost town in Daggett.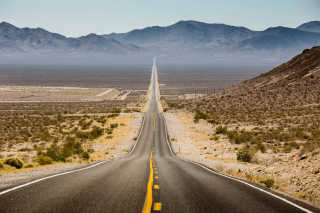 Wood rafting in Sweden
A romantic yet adventurous honeymoon or a fun-filled family vacation, wood rafting in Sweden is definitely different. Work together to build a wooden raft and cruise down the Klarälven River stopping to camp on the riverbank for the night. This was once a busy logging route, so timber rafting is an eco-friendly way to keep the river alive. Whether you're rafting for two days or a week, this is a unique way to get away from it all.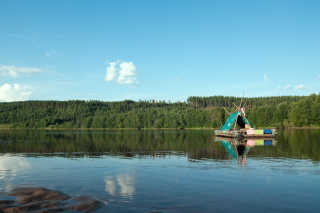 A luxury train through India
Visiting India can be overwhelming with too many choices of where to go and what to do. Get on board the Maharaja's Express and the problem is solved. Experience impeccable service on a ride that offers stunning scenery while conjuring images of a bygone era. The train has all the modern luxuries and conveniences you could wish for, while you can choose from different itineraries including Delhi, Madhya Pradesh, Gujarat, and Rajasthan.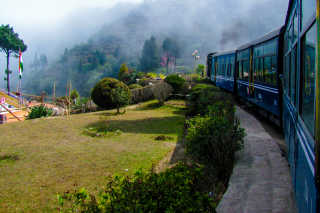 Be a Kyoto Maiko or Geisha
Visiting Japan is always an amazing experience, but add to the wow factor by visiting Kyoto and spending a day as a maiko or geisha. Kyoto is a train ride from the city of Osaka and is the true home of the "Geisha", a role that can take five years to train for. You will be dressed and made up as a "Maiko" (an apprentice Geisha) or a "Geiko" (a fully trained Geisha) and taken on a tour of Kyoto's sights accompanied by a photographer who will make sure you have memories to remember.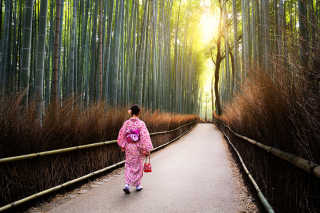 Keep the light on in a lighthouse
If you want something unique on a reasonable budget, look closer to home and book one of the lighthouses that Trinity House owns and manages as a vacation rental. Lighthouses are a truly iconic part of Britain's history and coastal landscape and by staying in one you are helping to preserve them. In some, you stay in the lighthouse keeper's cabin, while other lighthouses have become comfortable homes away from home. And of course, a great view is guaranteed!