Top 10 Most Instagrammed Locations
There are many beautiful places that look great on your Instagram feed. Instagram recently came out with the top 10 most photographed places! Do you already have a photo of one or more of them on your Insta or are they still on your to-do list?
1. Disneyland (Anaheim, USA)
Of course it's number 1 – IT IS Disneyland!
2. Times Square (New York, USA)
The city that never sleeps! And that's why always instagrammable 😉
3. Central Park (New York, USA)
A "bit" of green in the middle of such a big city..
4. Eiffel Tower (Paris, France)
Ah oui, le tour Eiffel… The romantic atmosphere of Paris scores on Instagram!
5. Tokyo Disney Resort (Tokyo, Japan)
And yes, Disney again…
6. Disney's Magical Kingdom (Orlando, USA)
Aaaah again…
7. Louvre Museum (Paris, France)
The Louvre is also appreciated by Instagrammers!
8. Brooklyn Bridge (New York, USA)
9. Disney California Adventure Park (Anaheim, USA)
Is it getting boring yet? 😉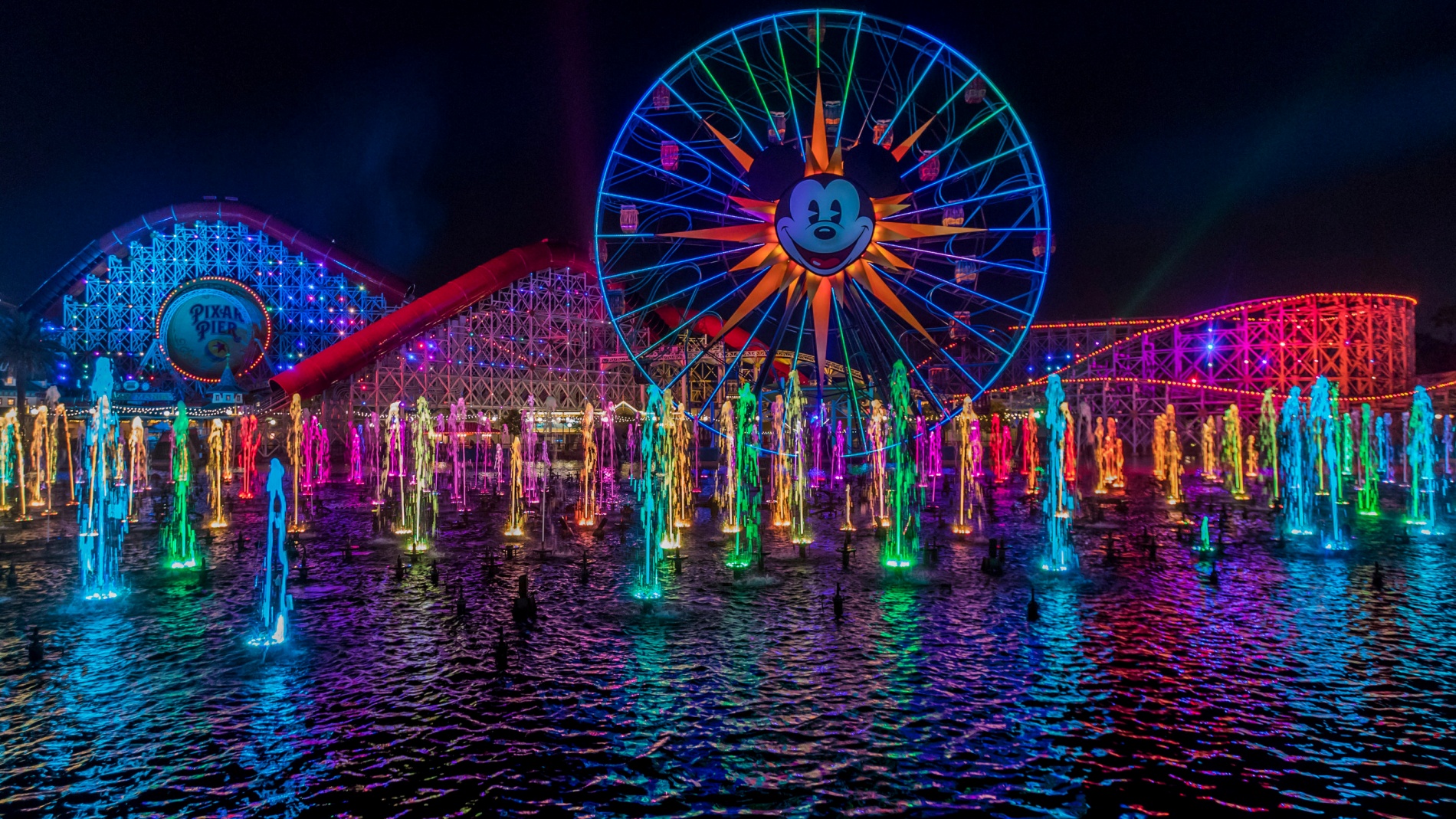 10. Las Vegas Strip (Las Vegas, USA)