Inspiration for your marriage proposal
Want to propose to your partner, but still not sure where to do it? We help you by listing 7 super romantic places.
Huacachina, Peru
This beautiful place in the middle of the Peruvian desert can be quite difficult to find, but once you arrive here it is a place that you will never forget. Not only for the stunning views, but also for the marriage proposal.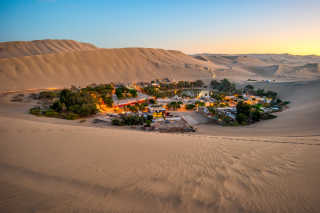 Bioluminescent beach, Maldives
During the day this is a beautiful beach to relax on, but at night you can see a view that you have probably never seen before. The sea appears to be full of stars, but it is actually a natural phenomenon caused by bioluminescent plankton. There is nothing more romantic than proposing during an evening walk on the blue illuminated beach.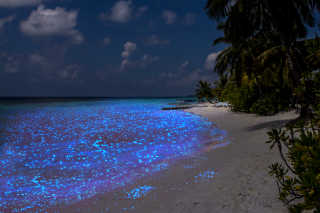 Bavarian Alps, Germany
Does your partner like to swoon over romantic fairy tales? Then we have found the perfect location for you! This castle in Germany is so impressive that Walt Disney used it as a source of inspiration for Sleeping Beauty's castle. There is nothing more magical than that, right?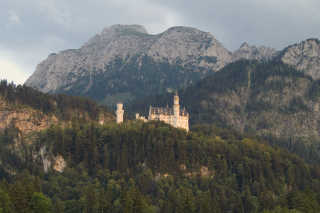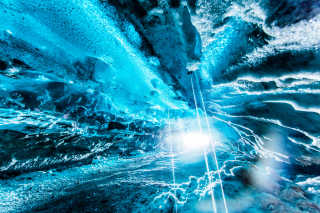 Sakura Festival, Japan
From March to April, the beautiful cherry blossoms are in full bloom and the Sakura festival is held. What could be more romantic than kneeling in the middle of all these rose petals?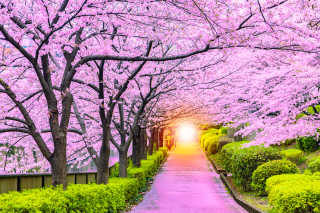 Niagara Falls, Canada
With a view of this beautiful natural phenomenon, there's little chance your loved one won't immediately shout yes. It's hard to find a more picturesque location for a marriage proposal overlooking Niagara Falls.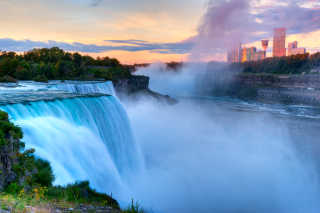 Paris France
Last but not least, Paris! A true classic place for a marriage proposal has a view of the Eiffel Tower. Paris is called the city of love for a reason. This is the perfect place for a proposal that's a little closer to home!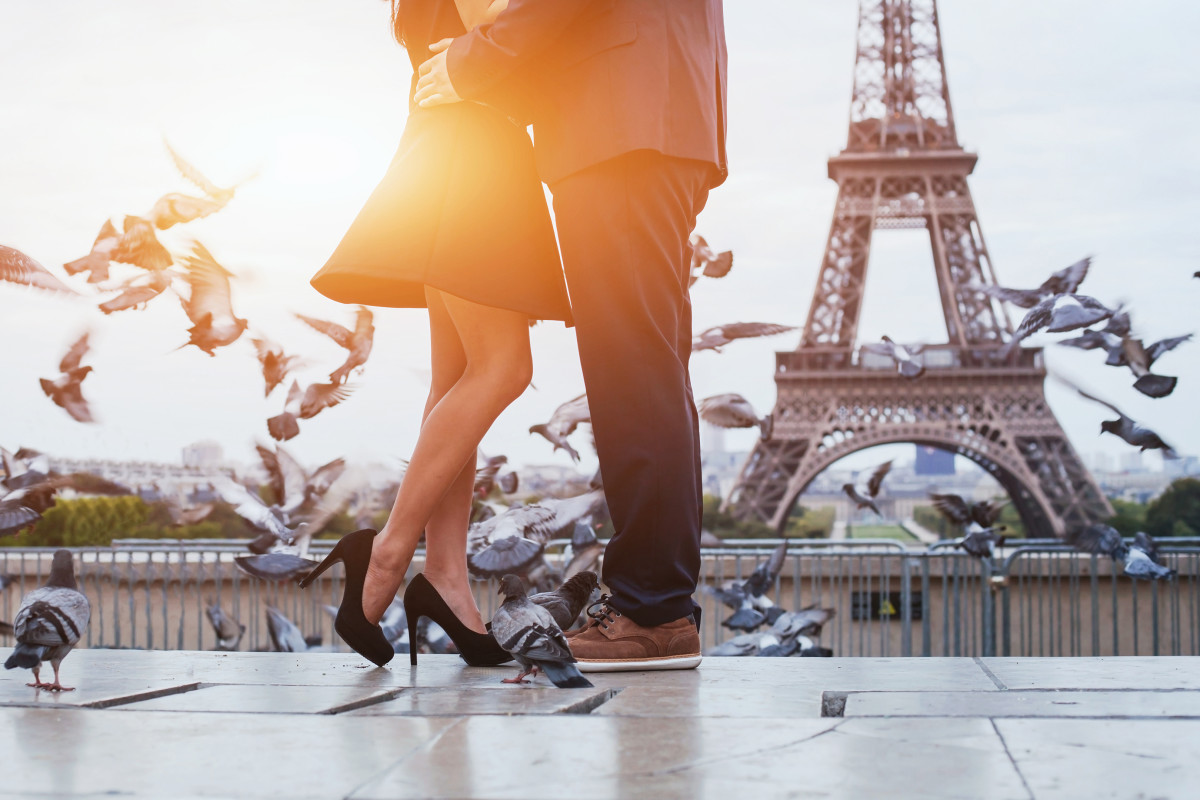 Then comes the wedding planning, but where do you want to exchange your "I do"? Fortunately, there is no shortage of stunning romantic locations around the world to choose from. What is more perfect than a wedding on the beach or in one of the most romantic cities in Europe? Check out some of our recommendations for wedding destinations around the world.